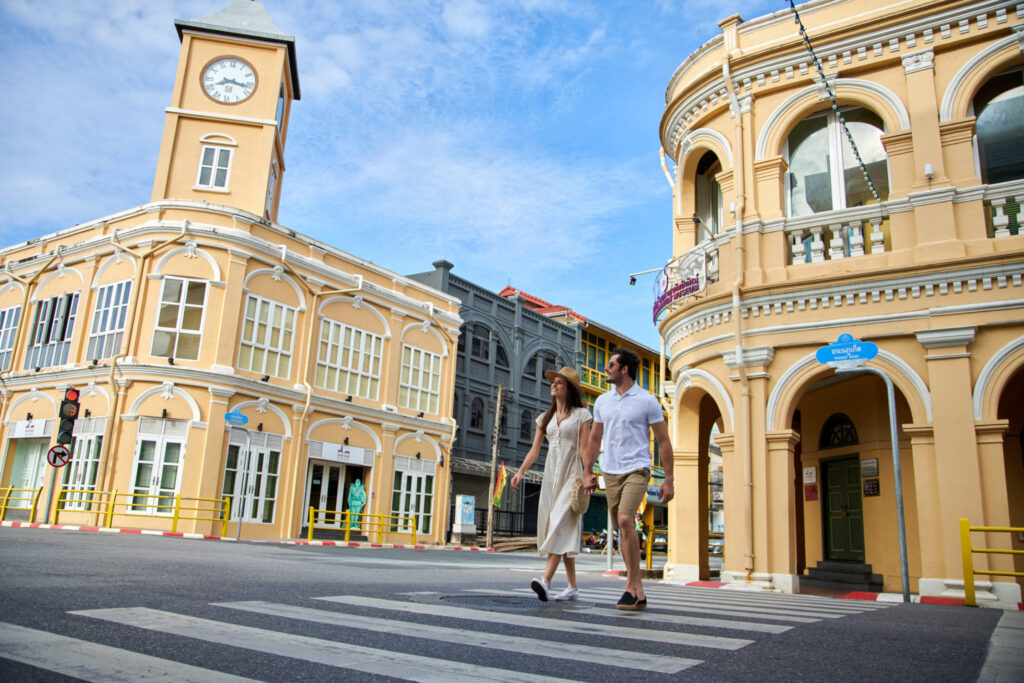 When it comes to planning to visit a place where you can feel rejuvenated and relaxed ?
You might have heard a lot about Phuket from your friends or your family or even from the Internet, This amazing destinationis is surely going to be one of your favorite and memorable experience of a lifetime.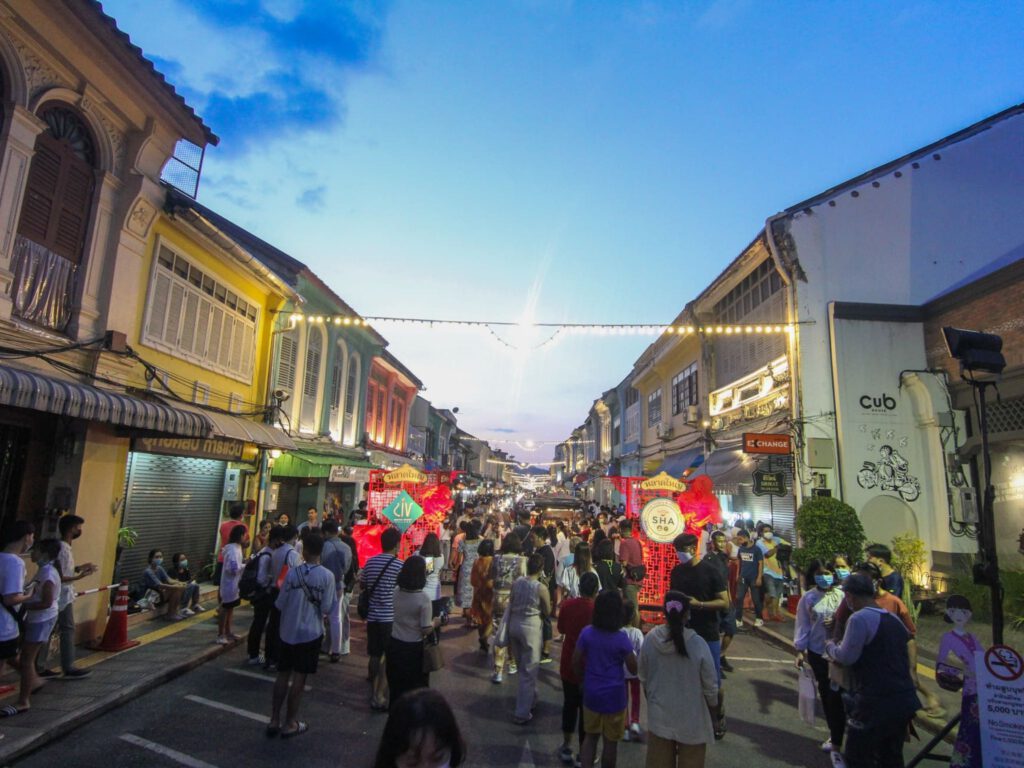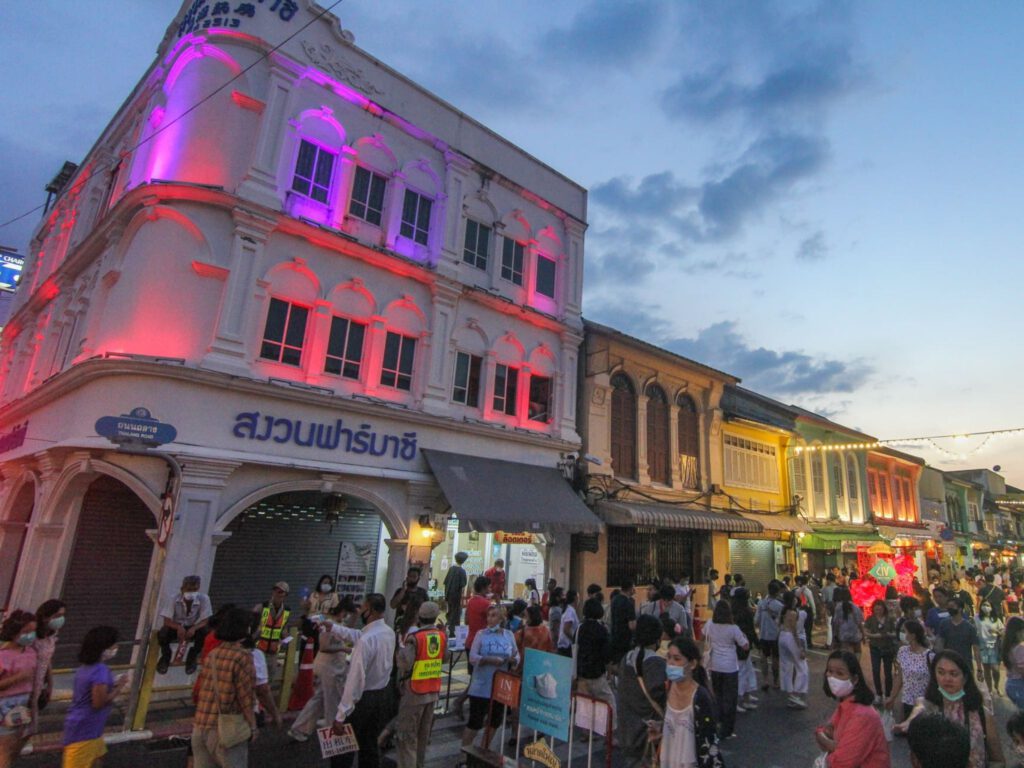 Phuket Town, unlike many Thai provinces, showcases with special charectors and nowhere more so than Phuket Old Town, and should be on the must-see list of any Phuket visitors, where you will find temples (Chinese and Buddhist), shrines, beautifully preserved 'shophouses', quaint cafés, tiny printing shops, private and public museums and even a mini ex-red light district.

Phuket Old Town was built on riches reaped from Phuket's tin boom of last century when the metal was an extremely valuable commodity. In this quarter of the town, you'll see grandiose Sino-colonial mansions, once occupied by Phuket's tin barons.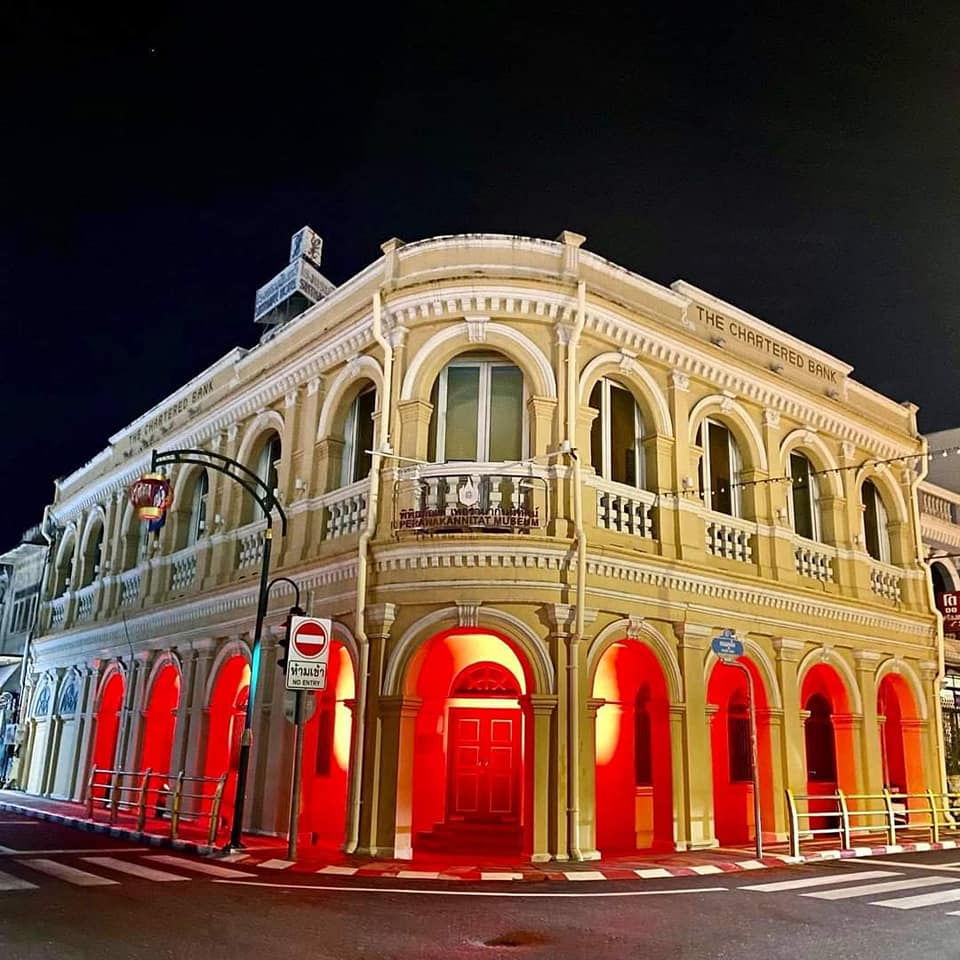 Our team is more than happy to provide more information (English, Thai and Chinese). Many tour options awaits!
Click icon(s) above to send direct message